I like asses to be as sissy as possible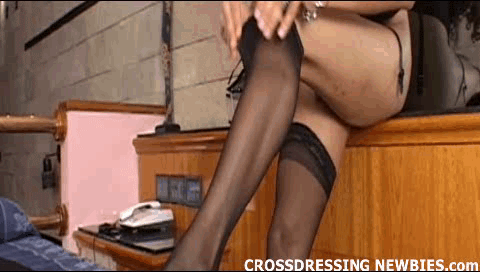 share gif:

Come here you little slut. This alpha male has some cock for you and he's going to make sure you're as feminine as possible when it's delivered deep in your ass.

Get in here and start to dress up for me. I want to make you as pretty as possible before we get down to business: I like my asses to be as sissy as possible before they get fucked. That's it baby, put that wig on and pull those stockings up - you're going to feel like such a woman once I get it inside you.

Your first time as a sissy bitch must feel pretty incredible, right? Having this big alpha cock in your asshole. I know that you want me to pump you full of cum to prove just how amazing of a woman you are. That's exactly what I want to hear - now that I know you're happy to do this again tomorrow, I'll give you the hot cum you rightfully deserve.